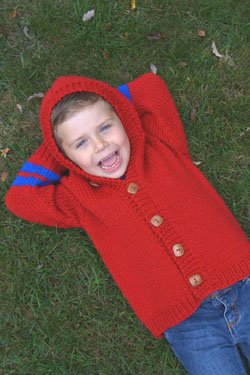 Correction for Pattern # (Pattern Errata Only):
Changed (Pattern Errata Only):
Tuesday, August 20, 2019 - 14:00
Separate for the sleeve sts: You may wish to work the sleeves on a separate needle for ease of knitting- a straight set of the larger needles will do.
Knit across front sts, knit across the next 44 (50, 52, 54, 56) sts for sleeve. Work back and forth on the sleeve sts only as follows:
Decrease 1 stitch at each end of every 4th row until there are 30 (32, 34, 36, 38) sts.
Work in stst on the sleeve sts until total length from underarm is 7 (8, 9, 10, 11)", ending with a purl row.